Jesse Noneman '15 was in a good place in his career with his bachelor's degree in accounting, but he wanted to cement his success down the road. That ambition led him to the University of Indianapolis, where he earned his Master of Business Administration with a concentration in Information Technology.
"I wanted to expand my general business, finance, and management skill set in order to position myself to advance in my career long term," Jesse explained. "I was equipped from a technical perspective to serve our clients, but was looking for an opportunity to obtain a broader business, finance, technology, and management skill set in order to position myself for success long-term."
The MBA program at UIndy offered Jesse the flexibility he needed to manage his full-time job as well as care for his two young children. With responsive, attentive professors and a number of networking opportunities, Jesse described the program as, "Exactly what I signed up for."
One of Jesse's favorite courses was MBA 690: Strategic Analysis. The course allows students to apply their theoretical knowledge in a real-world situation through a Capstone simulation and an applied strategic planning project for an external client.
"The Strategy course with a business simulation encapsulated much of what made the MBA great," Jesse said. "It required a significant amount of teamwork, planning, communication, analysis, and presentation skills, and was unlike any course I had taken previously. The simulation required the team to make executive level decisions, which brought the macro-level of running an organization into focus."
With an MBA in hand, Jesse serves as Principal and Vice Practice Leader of the Complex Property Tax Consulting Practice with Ryan, LLC, where he provides property tax consulting services to some of the world's largest companies. Jesse credits UIndy for helping him gain exposure in marketing, business development, project management, technological advancement initiatives and various other aspects of business that occur in his leadership role.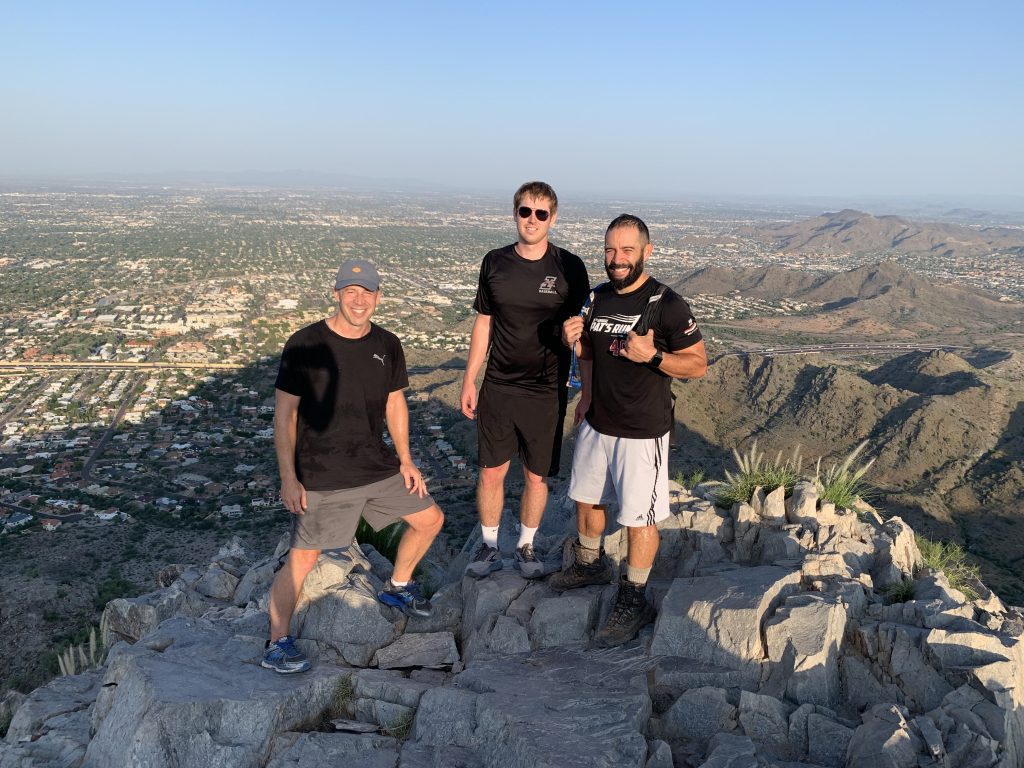 "The education I received at UIndy was critical in my professional development and advancement, in ways I expected, as well as those I could not have imagined,"Jesse said. "The diverse and rigorous coursework of the MBA program exposed me to new ideas, alternative ways to perform work."
It's never too late to pursue an advanced degree. In fact, Jesse feels that waiting and gaining more professional experience made his time at UIndy even more impactful.
"For me, having nearly 10 years of professional experience prior to starting the MBA program made the content and experience more relevant than if I had started immediately after completing a bachelor's degree," Jesse said.