Matt Guarnieri graduated in 2004 from UIndy, majoring in business administration and minoring in marketing. His family's tuxedo business, Mac & Clay, started by his father and grandfather in the 1970s, has changed dramatically since then due to the rapid change in wedding culture. "Weddings are less formal, and culture has shifted to purchase more than rent for special events," Matt explains, "I found it very difficult for the tuxedo rental brand to shift to more 'sales' rather than 'rentals' because the brand was built for over 40 years on rentals."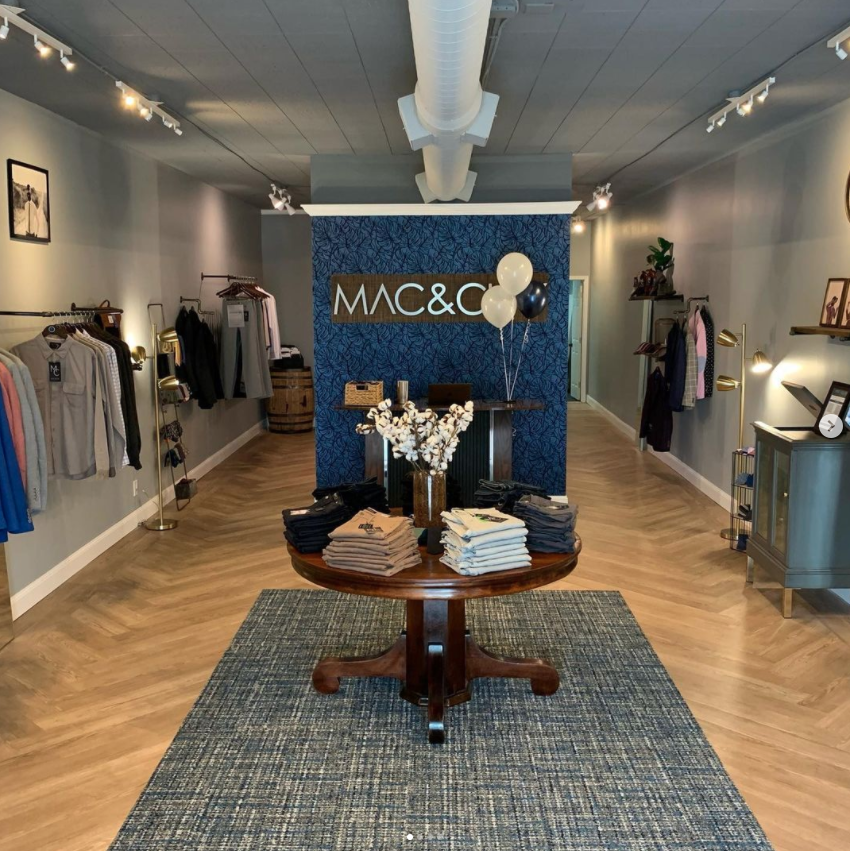 This change caused Matt to begin thinking about a brand geared more towards clothing to purchase rather than rent. A brand that was unique, modern, local, and geared towards men. Matt hates shopping for clothes because stores feel "overwhelming, messy, and old," and that men dress up differently now than they have in the past. He explains that Mac & Clay now has three ways to shop: In store, online, and through a box service where styles are delivered to a customer's home to try on, keep what they like, and send back what they don't. 
On his experience at UIndy, Matt has only good things to say. "I loved that I had professors that had real world business experience," he writes, "I felt like that really gave me an edge." He enjoyed the small classes, saying it gave him a more intimate college experience.
Matt played baseball at UIndy, which he credits to teaching him work ethic and discipline. "I am so thankful for the many relationships that were started and are still going on from the athletic department at UIndy," he writes. This includes student athletes, coaches and administration. His favorite thing at UIndy was the people. He felt, due to the smaller size of the school, that he knew everybody there within a year. "It just cultivated a very intimate experience," he explains.
His advice to students going forward? Go through the college experience with a little flexibility. "Not everyone has it all figured out at this point in their life. It's hard to see while you are in it, but all the experiences, good or not so good, will help you to grow professionally and as an individual."