University of Indianapolis connections are paving the way to exciting professional roles for two alumni. Alicia (Tuszynski) Thomas '08 and Bradley Vaughan '21 are at different stages of their public relations careers with Sease Gerig & Associates (SGA), a public relations and consulting firm that represents around 40 of the state's most prestigious companies and organizations. The thread they have in common is the unique mentorship they received at UIndy and how those relationships have led to new opportunities.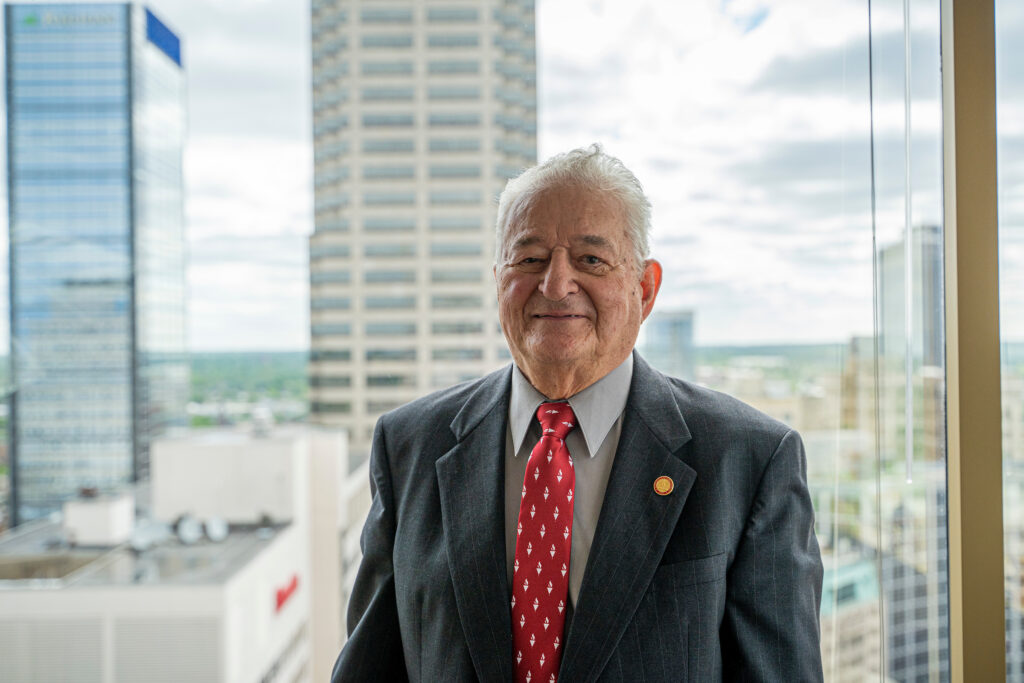 Longtime UIndy alumni will recognize the name of Dr. Gene Sease, fifth president of the University of Indianapolis and SGA partner. Dr. Sease served as president and chancellor of UIndy from 1968 to 1989, and is the chairman of SGA. Through the Sease family, the firm has maintained strong ties to UIndy, including faculty such as Dr. Rebecca Gilliland, chair and professor of communication. Those connections enabled Thomas and Vaughan to pursue new career paths, along with the added benefit of working with a former UIndy president.

"Alicia and Bradley are both extremely talented UIndy alumni who bring their own unique sets of insights and skills to the SGA team. Their passion for people, and their desire to make the world a better place, speak to the UIndy motto, 'education for service,' as well as to the principles that guide Sease Gerig & Associates," said Dr. Sease.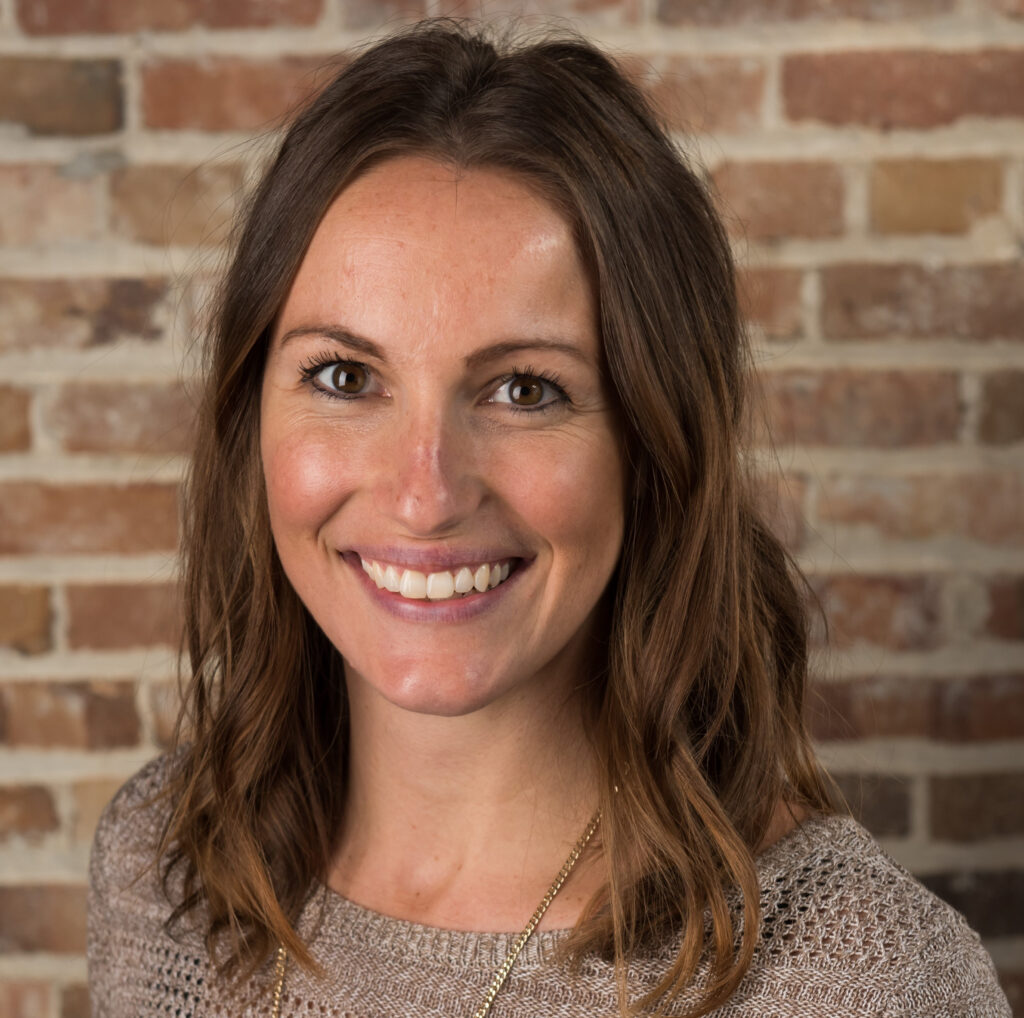 Alicia Thomas, assistant vice president, has been with SGA since 2014. She had previously worked as a project manager for an interactive media company when she decided to make a career change that was closer to her academic degree in communication. Thomas got in touch with Dr. Gilliland, who had just received an email from David Sease '77, another SGA partner and UIndy alum. It turned out to be perfect timing.

"The firm was looking for a public relations professional a few years out of college with social media experience. As a firm, they were ready to expand their services because they saw a need coming from their clients," Thomas explained. "When I had the chance to meet with the three partners individually, it seemed like a great connection from the beginning."

It wasn't the first time Dr. Gilliland had helped Thomas with a career change. During her junior year at UIndy, Thomas switched her major from nursing to communication.

"Rebecca helped lay out the plan for me to get me into the classes I needed and ensured I was involved in necessary organizations, including Top Dog Communication and PRSSA. We worked together during the summer to make sure I was truly prepared for graduation," Thomas said. "We became closer through that connection. Her mentorship and guidance allowed me to graduate on time and also prepared me for a successful career in PR."

Thomas said Dr. Gilliland always made it clear to students that she was willing to lend a hand, whether it was reviewing a resume, writing a letter of recommendation or connecting students with internships.

"She's a great resource, a loyal confidant and a positive influence in many ways ," Thomas reflected. "Even to this day, 15 years later, we still remain very close. She's a great friend and mentor."
"I try very hard to build relationships and network around Indianapolis and beyond so that I have knowledge of what kind of a climate and culture those who are hiring respectively promote," Dr. Gilliland explained. "The matching of our students or alumni to potential employers is something that I take a personal interest in when asked. All parties can benefit and it's one of the largest rewards of my job to be a part of such a process."
Because Dr. Gilliland was so helpful in connecting Alicia Thomas to SGA, the firm went back to her in 2021 with another request, which turned out to be auspicious for Bradley Vaughan.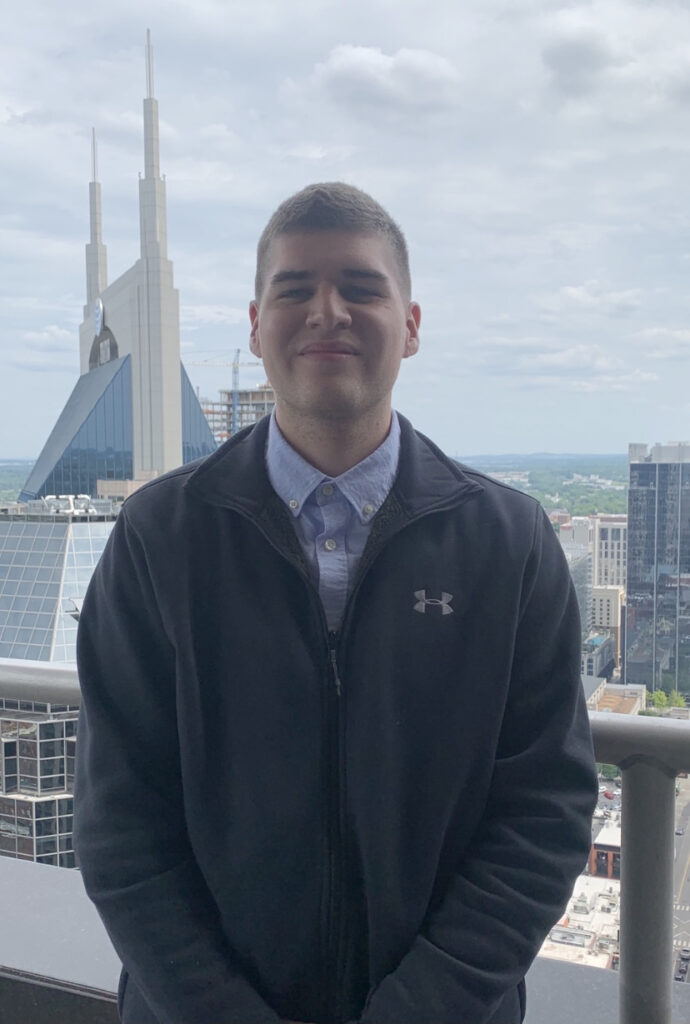 On working with Dr. Gene Sease:
It's 'go Hounds' culture over here. He's amazing. Every day there's a different story. I love picking his brain and realizing everything he's done for UIndy and within the Indianapolis community. He's quite literally a book of knowledge. He'll tell me to come to his office and we'll sit there and talk for 45 minutes. He'll tell me stories about UIndy or some of the clients we represent or the boards he's on. He's taught me more than I could ever imagine – I've only been here a month! He comes to the office twice a week. It's motivating because he just turned 90!

Bradley Vaughan
Vaughan, who graduated in May 2021 with a degree in communication, took his first public relations class with Dr. Gilliland as an undergraduate and found his niche as an account executive at Top Dog Communication, the University's student-run public relations firm.

"[Dr. Gilliland] helped me find the confidence I needed to find in myself that I was looking for throughout college," said Vaughan. "She's one of my mentors, and I'm so grateful to UIndy that I made that connection."

When Dr. Gilliland couldn't make Vaughan's graduation party, they rescheduled to have lunch instead. That's when she told Vaughan about an opportunity with SGA.

"I'd heard a lot of great things about SGA from Alicia, who had spoken to my Top Dog class once before. With Alicia working here, it sounded like a good opportunity to learn more about the workplace," Vaughan said.

A phone call with SGA partners quickly led to an in-person interview. Vaughan was offered a job as assistant to the chairman and started the following week, less than a month after graduating. He says the public relations skills he learned as an undergraduate are helping him make the transition to the workforce. He recently designed a sticker for an SGA client.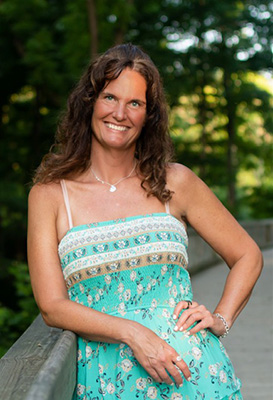 "It's translated pretty well. They're teaching me tons of valuable things. I've been able to comprehend a lot of what they're telling me because of the preparation that UIndy has given me," Vaughan said.

"I am fortunate to be able to get to know students and alumni—like Alicia and Bradley—extremely well so I can understand in what kind of environment they would thrive," Dr. Gilliland said. "We work closely in Top Dog Communication especially, and I can gauge what type of professional they are before they even graduate. Likewise, I consider SGA as friends. To see all of them benefit gives me a sense of happiness beyond my profession."